The incompressibility of a water hydraulic system gives the HYDRACT actuator an outstanding reliability and performance.
" HYDRACT is an exciting new technology that sets new standards for reduced energy consumption and C02 emissions. The actuator's precision and reliability are remarkable and open the way for a completely new approach to process facilities in the brewing industry, leading to lower production costs, greater food safety and reduced investment in brewing facilities".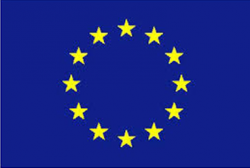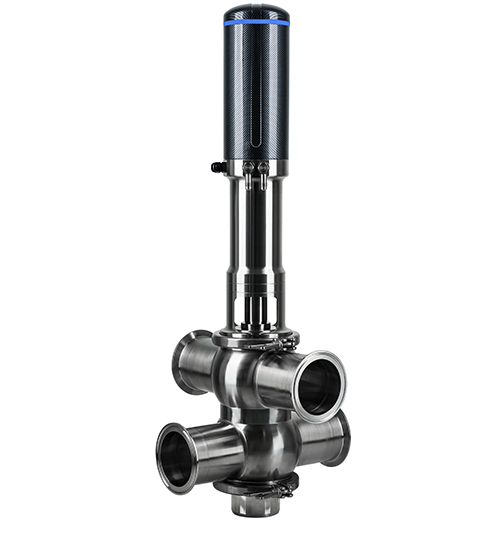 The HYDRACTVAL project aims to design, test and demonstrate a leak-proof double seat control valve for the brewery and dairy industries.  The novel technology holds a range of clear advantages over compressed air:
Reduced energy costs and product waste
Bi-directional flow through process valve
Reduced CO2 emission and improved food safety
Reduced capital expenditure – less valves and pumps

01.
Universal one-size & multi brand
03.
Full hydraulic control.
02.
Closed sterile 50 bar
system.
04.
Communication via bus systems, WIFI and Bluetooth 4,0.