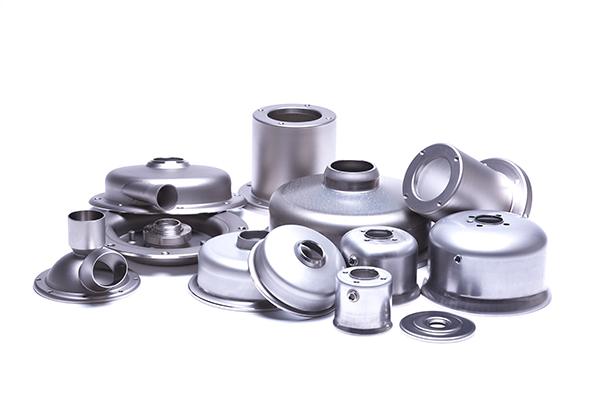 Pumps
Pump houses and other components produced with deep drawing from stainless steel plate up to 12 mm.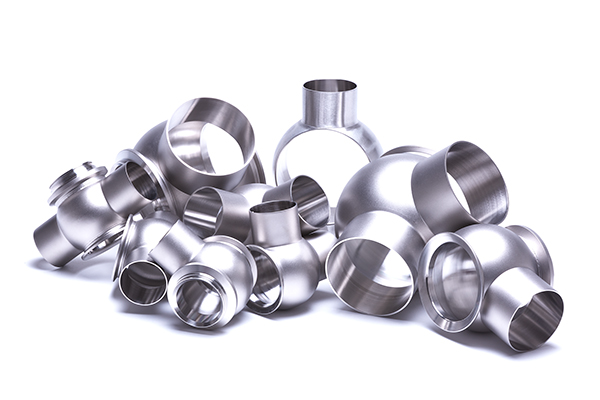 Valves
Valve houses for sanitary seat valves deep drawn from stainless steel plate followed by precision machining and surface treatment.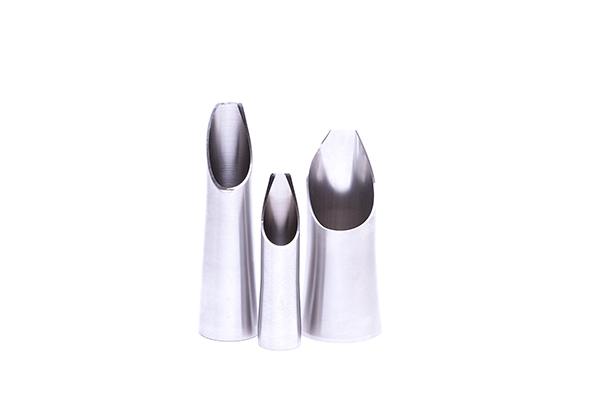 Outlets
Outlets for centrifugal pumps pressed from stainless steel pipes and machined with high precision ready for welding.